On Wednesday 21st March 2018 the MEGA – Migrant Entrepreneurship Growth Agenda project held a networking breakfast and panel debate on Migrant Entrepreneurship agenda-setting across Europe: which way forward? in cooperation with the Joint European Office of the Local Authorities of Bavaria, Baden-Württemberg and Saxony.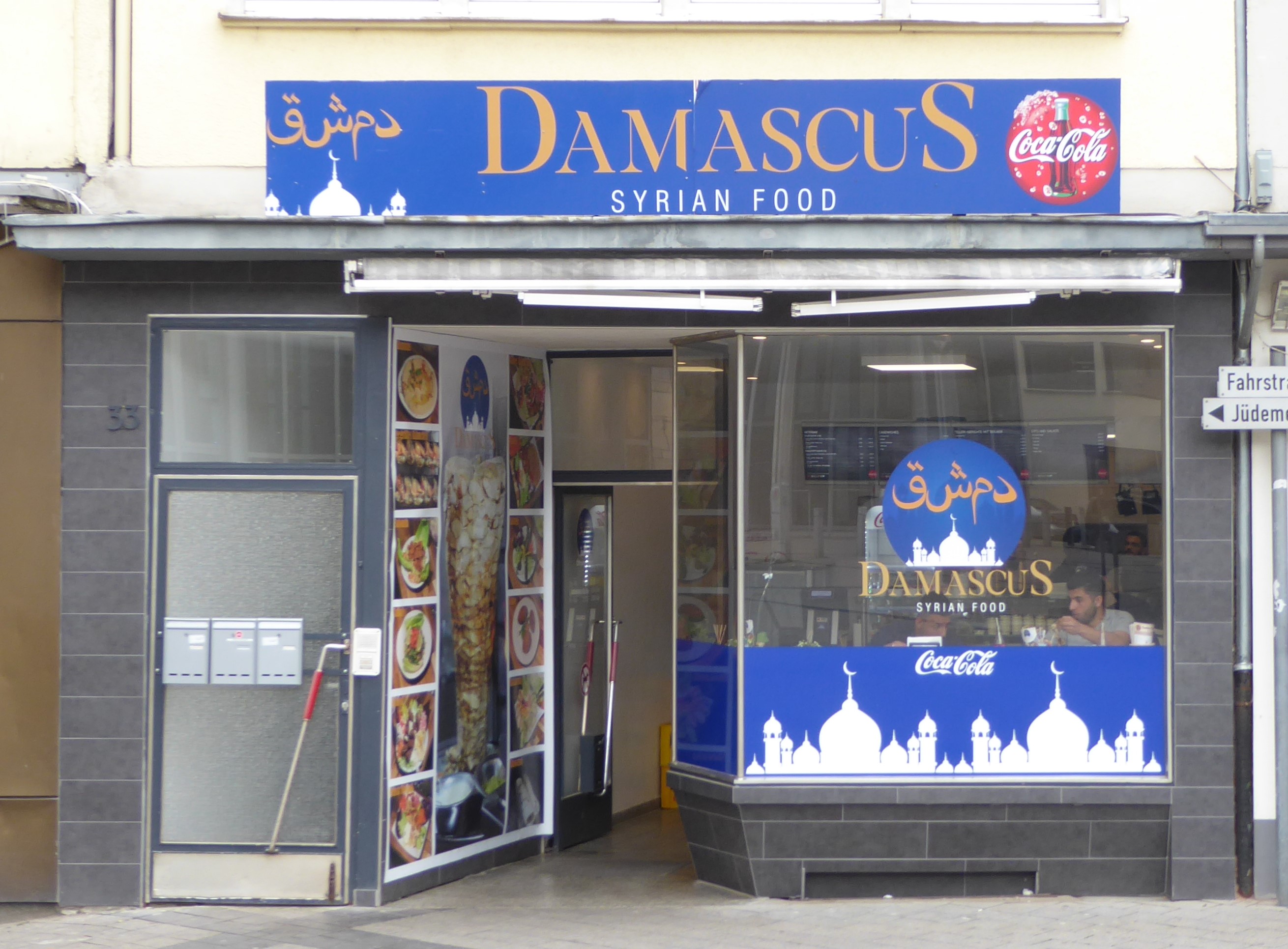 Federico Camporesi of EMEN partner DIESIS attended the event as part of its strategy to increase networking among initiatives promoting entrepreneurship by migrants.
MEGA is a project coordinated by the Migration Policy group, with the support of the Groupe de la recherche et de réalisation pour le dévéloppement rural, the Agence pour la divertsité enrepreneuriale, the City of Munich, the UoG, Formaper (Milan Chamber of Commerce) and Garapen. The project's goal is to help cities, local and national actors develop policies that promote and support business with an international background. The project aims to identify the opportunities and difficulties that these entrepreneurs may find and help them to face them. The project is creating three tools to do so: best practice handbooks, webinars by experts in the field and policy recommendations.
The event saw the participation of Marie Boscher (DG HOME) who talked about the EU's role and activities in this field. She recognised that a multilevel approach is fundamental and in this sense the EU is trying to boost migrant entrepreneurship by easing access to funding and promoting policies to help migrants through the whole process. The possibility for migrants to set up a new business symbolises a successful approach to integration.
During the panel discussion, local authority representatives and other stakeholders discussed the future of the migrant entrepreneurship agenda-setting across Europe. All agreed that these new entrepreneurship realities are fundamental for the development of modern cities and to help our cities, regions and countries to become more and more international. Migrant enterprises have an incredible potential, not only because they help the integration of migrants into society, but also because they represent new economic opportunities.
Further information: